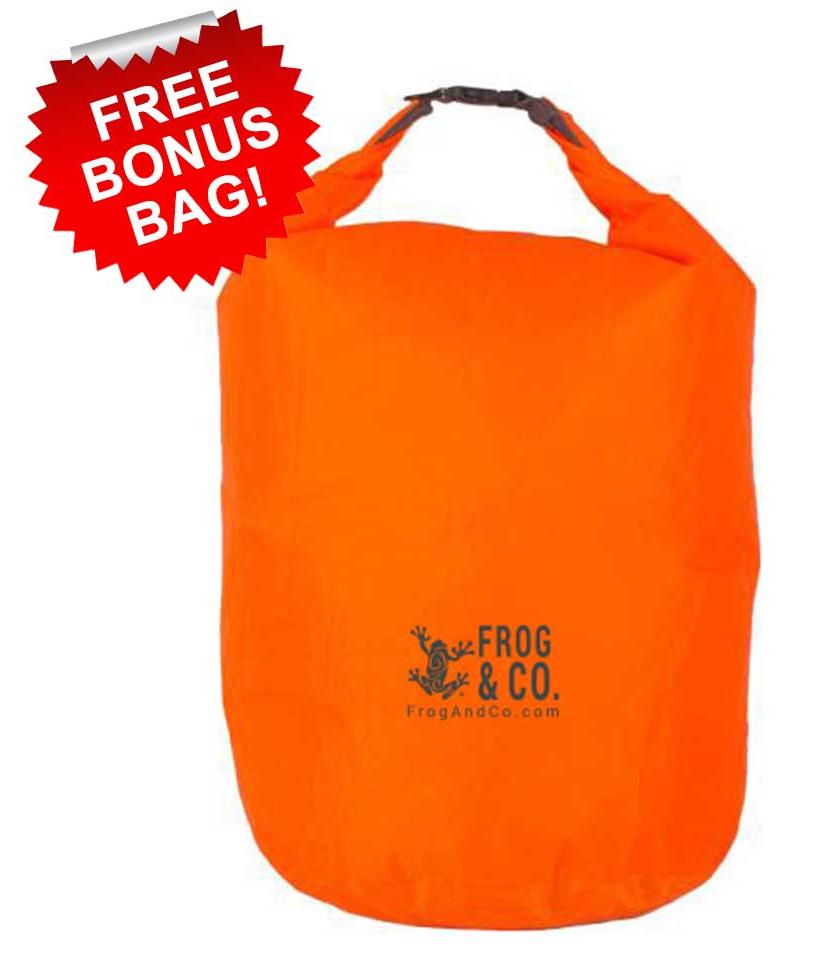 Because you're reading this page, you can take advantage of this special promotion.
Here's how it works…
When you order 3 or more HydroStop 20L Dry Bags through this page, we'll also include a Orange 40L Dry Bag with your order at no additional cost.
But wait, it gets even better…
Because if you order 5 or more HydroStop 20L Dry Bags, we'll include 2 FREE Orange 40L Dry Bags.
These dry bags are the easiest way to protect your belongings from water damage.
So if you live in an area with hurricanes, floods, or heavy storms… you do NOT want to miss out on this deal.
Taking advantage of this deal is like stocking up on extra survival gear for free… just for ordering through this special page!
Just hit the big red button below to get started!