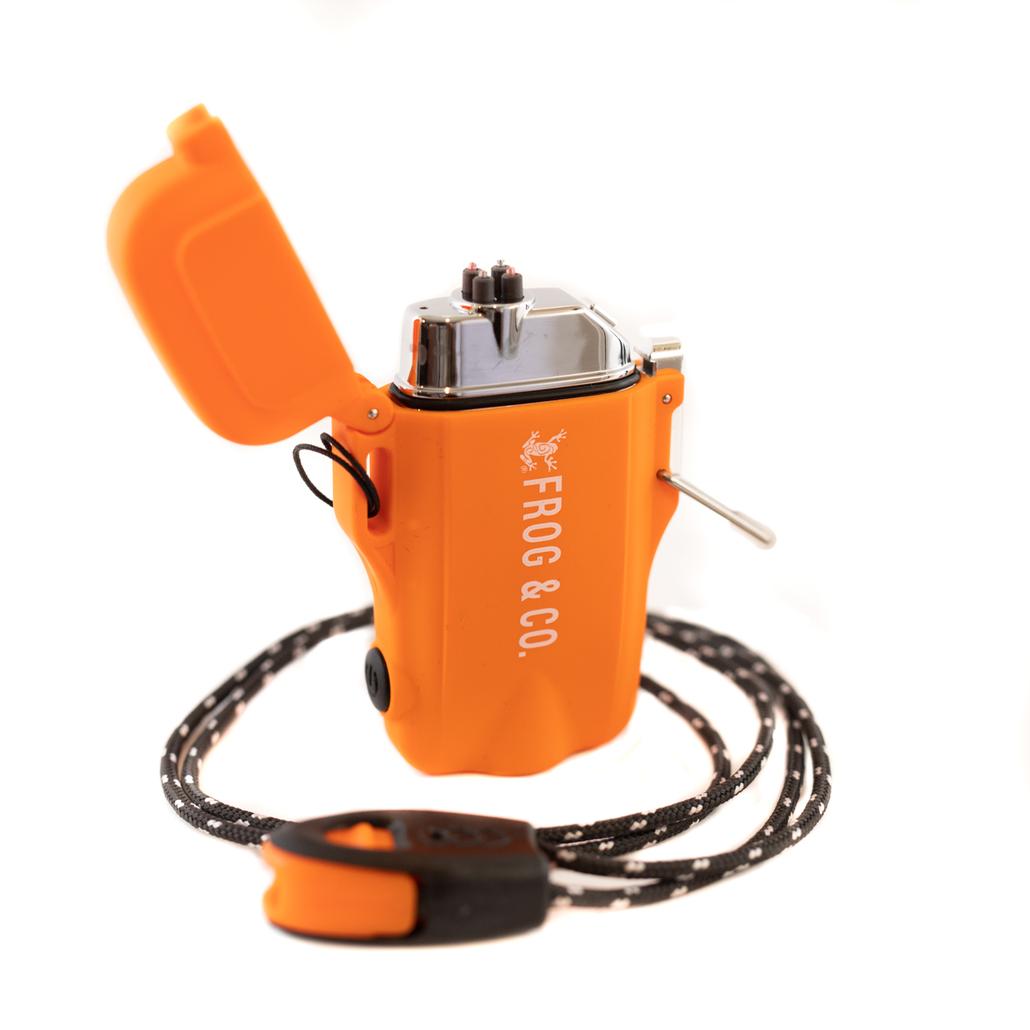 Most People Need More Than One!
Order Extra Tough Tesla's - And Save Big
- Order 3 and get 18% off your order!
- Or order more and get up to 33% Off
The Tough Tesla 2.0 lighter has fast become one of our most in-demand items. Frankly, we have a hard time keeping them in stock.
But because you're on this page, you have a special opportunity to stock up and save. Why? We love to keep our community happy! We want to reward you with a discount when you buy more Tough Tesla lighters.