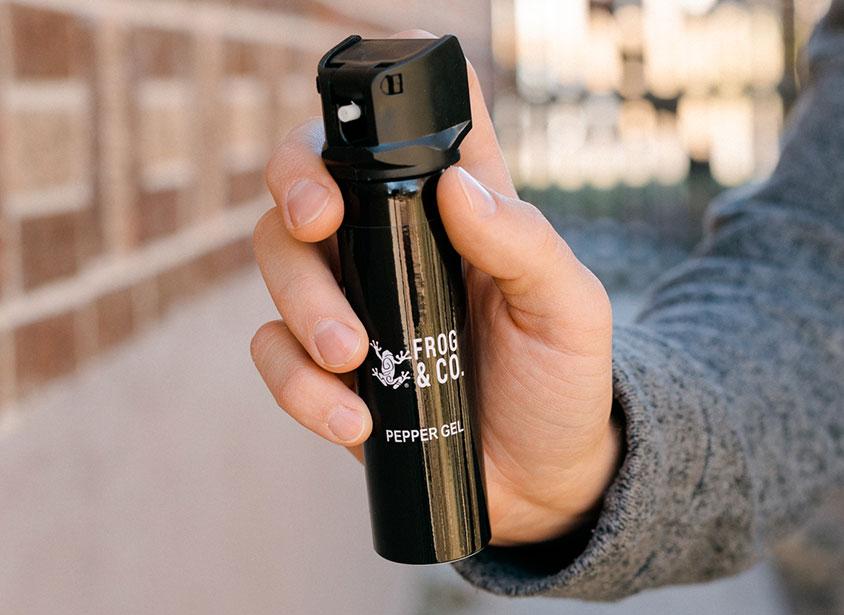 LifeShield® Pepper Gel Spray
The LifeShield pepper spray uses a "gel" formula which greatly increases its effectiveness.
Typical pepper "spray" can cause blowback in high wind. However, this powerful OC cayenne pepper gel sticks to an attacker's face and is difficult to remove, assuring you have enough time to get away.